Medical support abroad
People worldwide are facing the risk of exposure to the coronavirus. But other reasons can cause your crew to require medical attention as well.
Our Claims centre noticed that assistance to crew members abroad is getting harder every day. Countries closed their borders and imposed restrictive measures. Currently, it is very difficult to bring a patient back to their home country. Naturally, we do everything we can to achieve this goal nevertheless.
On top of the restrictive measures we notice an increase in the capacity of healthcare in countries globally. Until now, this has not caused any problems. By using our network, we continue to provide a crewmember in need the best medical assistance possible.
Please call the Claims Centre only in case of emergency
Phone: +33155625373
Email: wycc@henner.com
Your crewmember has symptoms that may be associated with the Covid-19 virus
When someone has a fever, respiratory difficulties or flu symptoms, the guidelines have to be followed as advised by the IMO (International Maritime Organization).
Obligations of shipowners in case of Covid-19 contamination
In the event of suspicion or detection of infection of the Covid-19 virus, the shipowner must follow procedures as advised by the IMO, including:
the Outbreak Management Plan needs to be activated
the master of the ship must immediately inform the port health authority at the next port of call
the Maritime Declaration of Health should be completed and sent to the port authority
ship owners must facilitate the use of health measures and provide all relevant public health information requested
ship operators must provide all essential information to the port health authorities (PLFs, crewlist, passenger list)
Useful Links:
---
WYCC benefits and COVID-19?
When you have taken out our insurance, we offer cover from the moment the crewmember shows symptoms of illness.
This applies to insurance with the following modules:
Medical expenses and repatriation
Temporary disability due to Illness
Death in service due to Illness
---
SAFETY PROCEDURE REMINDER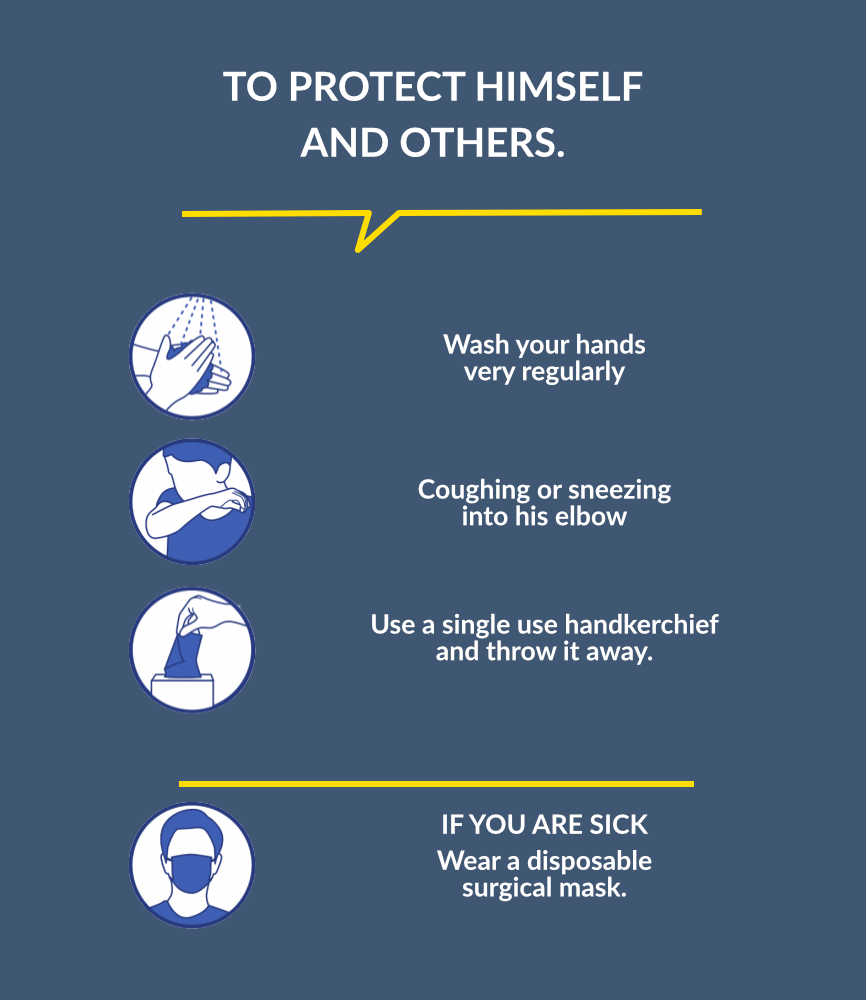 More information please contact your local dealer or:
info@wycc-insurance.com
tel.: +352 274 454
2 avril, 2020