Many of you are warning us because you have read or heard that more and more insurance companies are starting to exclude pandemics (including COVID-19) or to increase the premium of insurance (current insurance contracts, renewal or new subscription).
WYCC Insurance would like to reassure you:
Medical expenses due to COVID-19 are included in WYCC healthcare plan all around the world.
Assistance and Repatriation are covered.
Reminder: the WYCC full package provides benefits after illness:

Sickness benefits in case of temporary disability
loss of life after any causes
Please check with your current insurance provider if you are covered on these points mentioned above.
SAFETY PROCEDURE REMINDER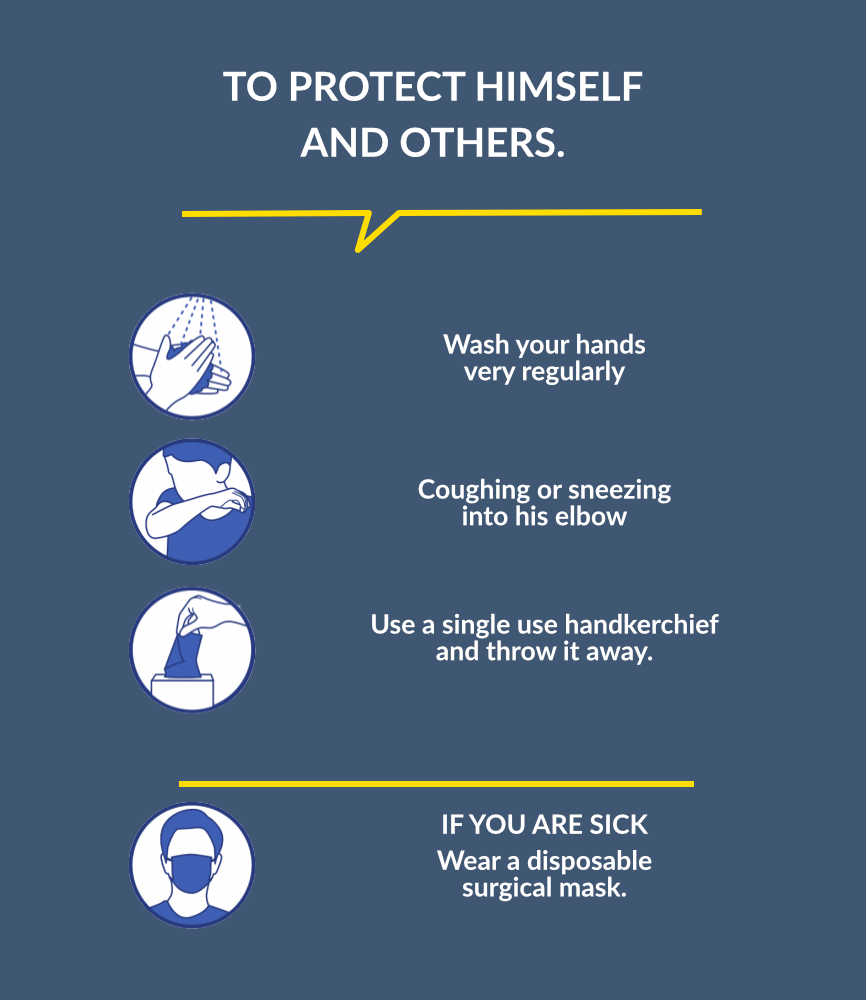 More information please contact your local dealer or:
info@wycc-insurance.com
tel.: +352 274 454
9 avril, 2020